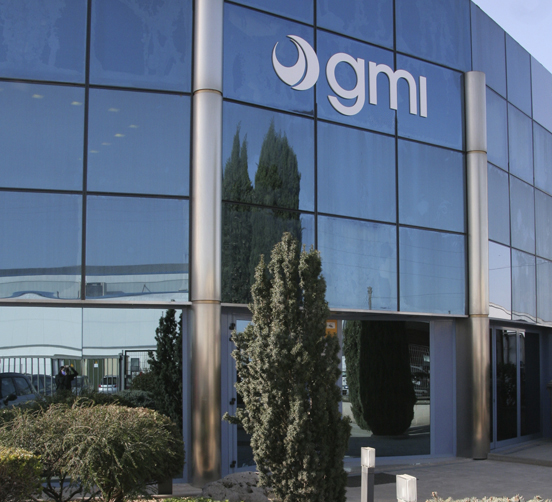 INNOVATION IS WHAT DRIVES OUR GROWTH
GMI is a leader in dental implantology in Spain, specializing for over 15 years in the development, production, marketing and distribution of medical equipment for the dental sector.
Its history began in 1972 with the creation of a family business in Lleida dedicated to machining parts with machines-tools. Due to the restless spirit and innovative desire of its founders, a strong investment was made to increase the stock of machinery and invest in new technologies. A philosophy that has equipped the company with modern facilities that have enabled it to achieve a strong position in different markets.
Innovation, more than any other factor, has directed the trajectory of GMI; it has driven the growth, progress and success of our company.
Today, our know-how and exceptional team of human resources allows us to be present in five continents through a network of distributors, offering dental products and solutions to patients and health professionals.