News, Events and Training
GMI in the Spanish Superbike Championship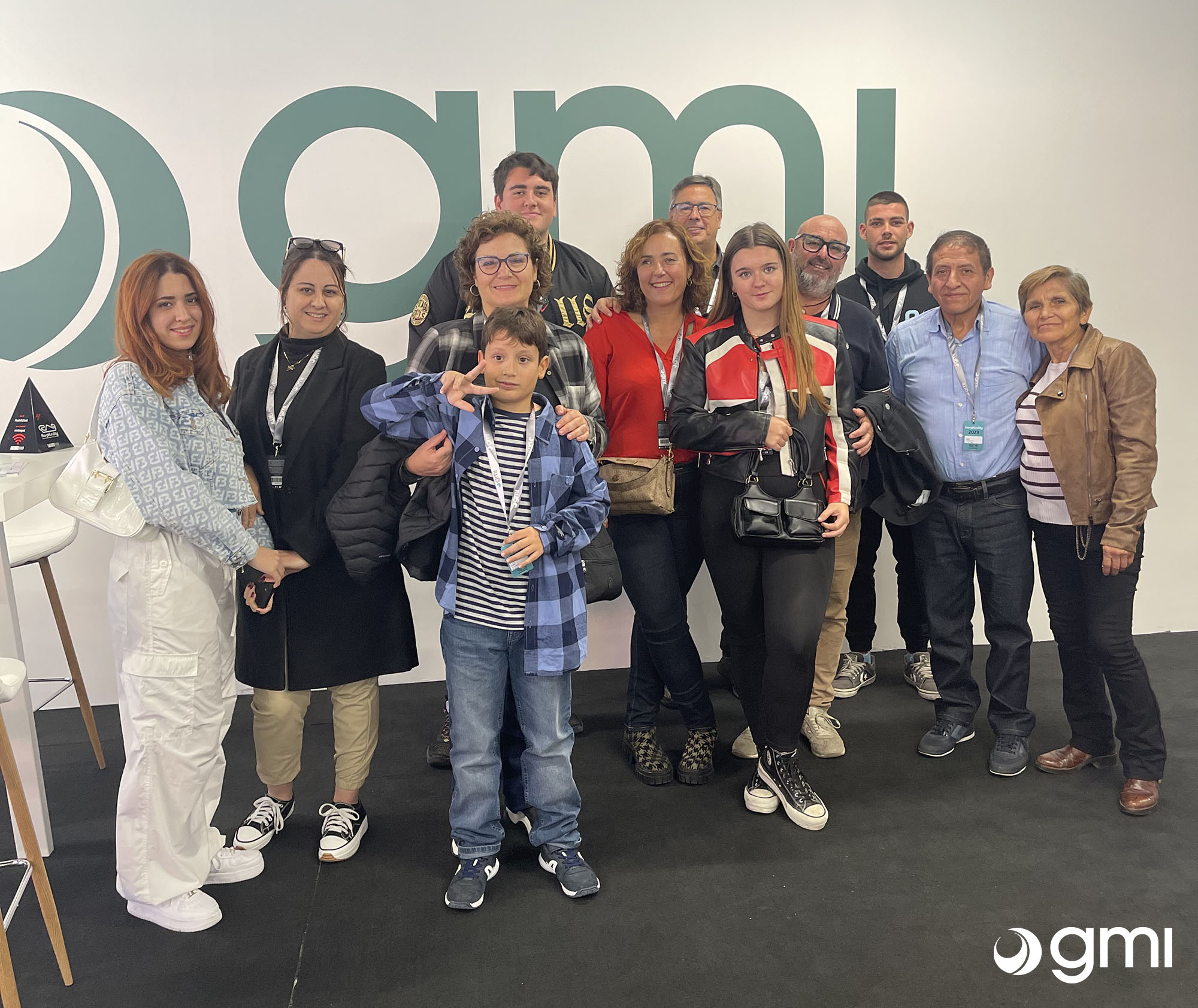 Last weekend we returned to the Circuit of Catalonia in a new GMI EXPERIENCE: The Spanish Superbike Championship.
This championship is an excellent training platform for young beginners with categories such as Moto4 or PreMoto3 or intermediate categories such as Junior SBK, Superspot and Open600; but it is also a development and consecration platform for the most experienced riders with the Superbike and Open1000 categories.
Thank you all for sharing this GMI EXPERIENCE with us!
#gmiexperience
FOCAP 2023 Congress - El Salvador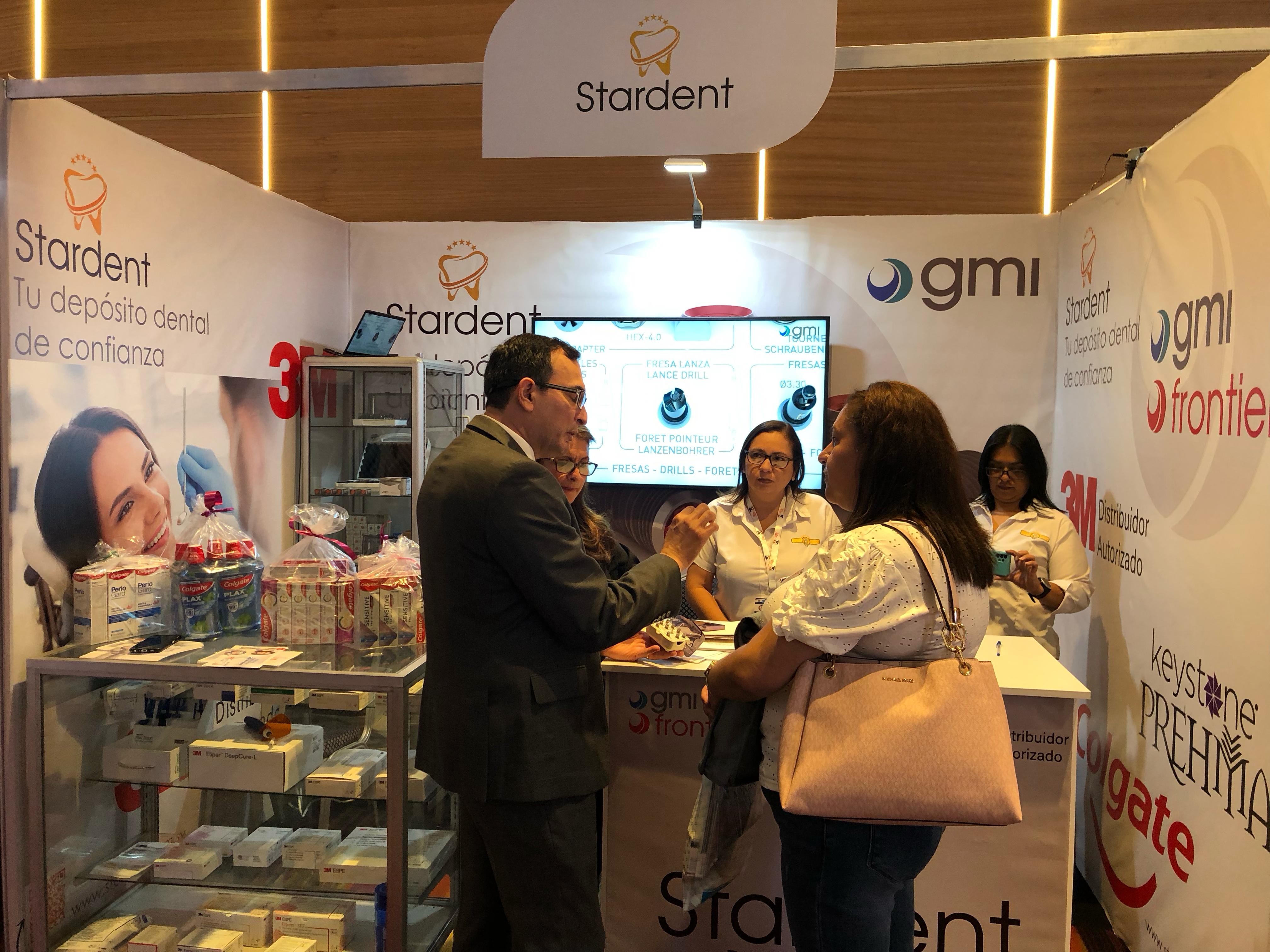 From November 14 to 18, the XLII FOCAP 2023 Congress took place in El Salvador.
Our distributor Stardent was present with our products and news and had a presentation by Dr. Gerardo Avilés.
NAPA Racing Weekend, new GMI Experience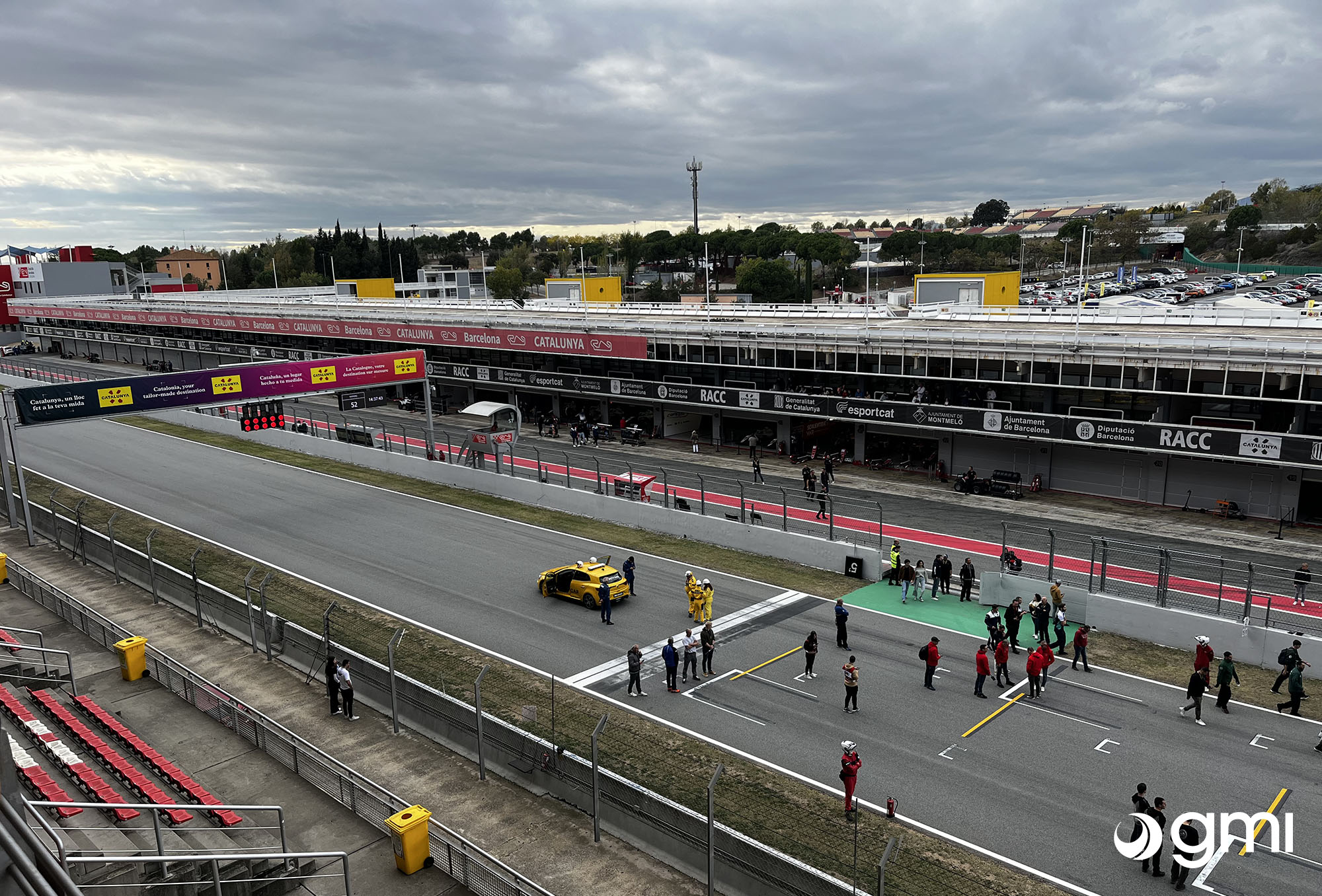 Last weekend we were able to enjoy a new GMI EXPERIENCE, the NAPA Racing Weekend from our Corporate Lounge at the Circuit de Catalunya.
The NAPA Racing Weekend closed the season offering one of the most attractive proposals for fans. More than 100 drivers were present between the F4 Spain, the EuroCup-3 and the Clio Cup Spain. Single-seaters and cars offered a compact weekend of activity on the asphalt, with multiple titles.
#gmiexperiences
2nd edition of the GMI course "Today's Dentistry" at Neira Dental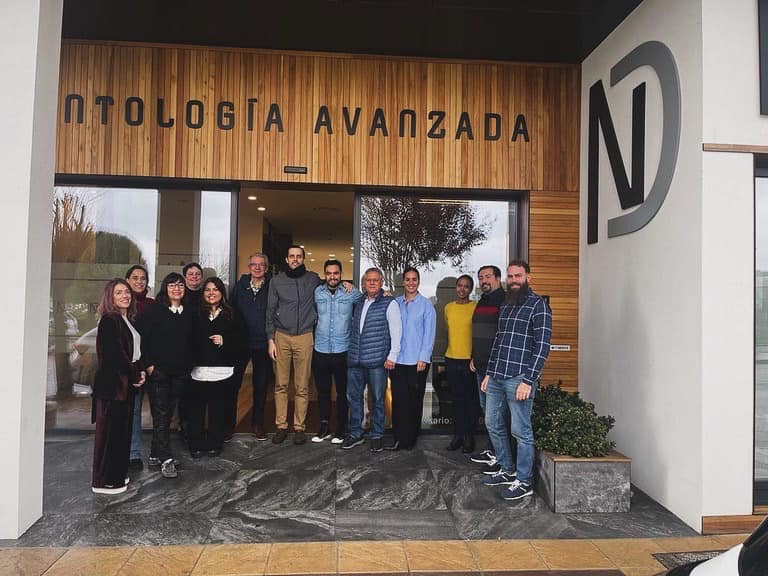 On the 10th and 11th of this month, the 2nd edition of the GMI course "Digital dentistry from surgery to prosthesis" took place, carried out by Dr. Pablo Neira in his Neira Dental clinic in Lugo.
A theoretical-practical course with live guided surgery and with assistants from Madrid, Barcelona, Asturias and Galicia.
#gmidentistryeducation
GMI present in the Catalonia Absolute Paddle Championship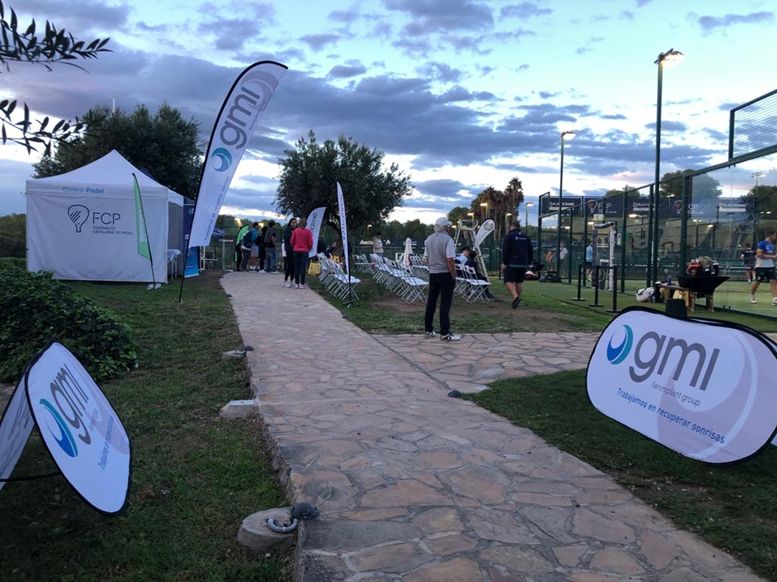 From October 15 to 22, GMI was present at Golf Costa Daurada during the 30th edition of the Catalonia Absolute Paddle Championship.
Our congratulations to the male champions Enric Sanmartí and Tonet Sans and in the female category to Andrea Usero and Sandra Bellver.
It has been a pleasure to share these days of excitement and sport.
New GMI Experience at GT Open Internacional in Montmeló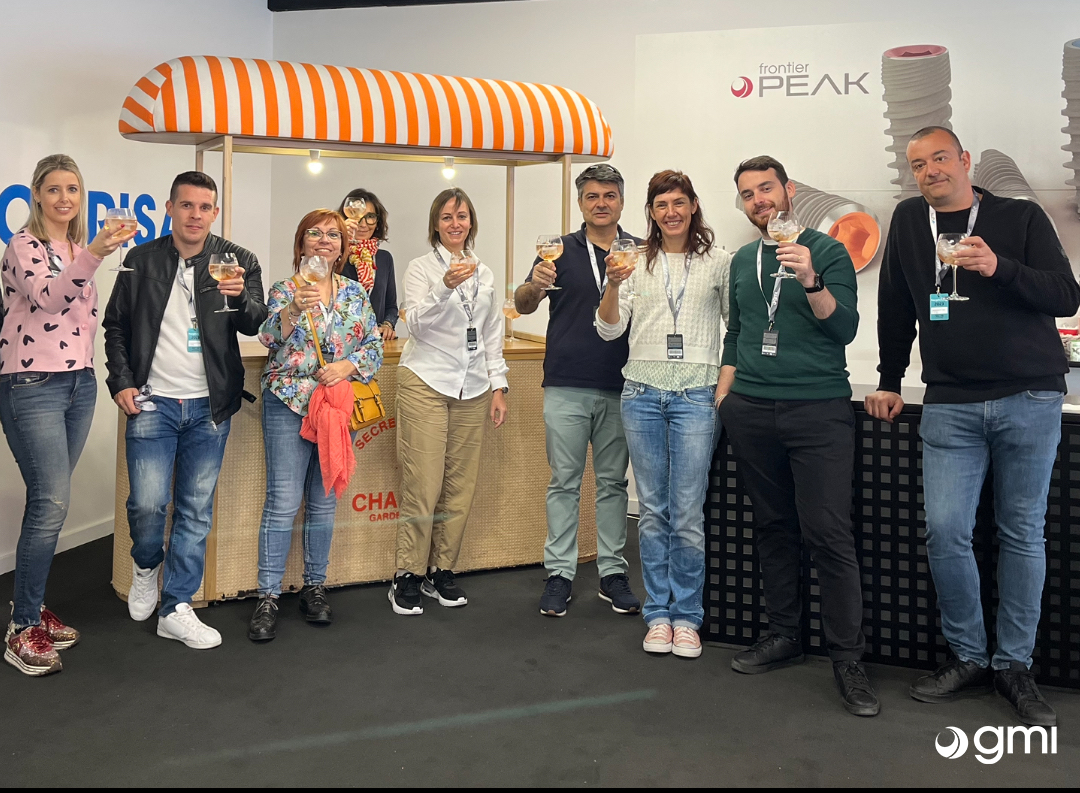 Yesterday, Sunday the 22nd, we were able to enjoy a new GMI Experience with our families at our GMI Corporate Lounge in the Circuit de Catalunya.
The GT Open International competition was accompanied by the cars of the Euroformula Open, a discipline for training and promoting young talents, which also competed in the last event of its season.
The event culminated with a meal at the circuit restaurant.
#gmiexperiences